Mac: Boss, gising Boss...

Manong: Yes sir?

Mac: Boss, paki-on naman po yung jacuzzi oh...

Manong: Ah sige sir, pero isang oras lang po yun kasi yung motor eh...

Mac: Nye! (Pero natulog ng mahaba si Manong, kaya ayun, 6 hours na naka-on)
Last October 9, the Partorizans (for the lack of a better name to use :P) led by Mader Deb and the whole crew spent the night away at this pretty cool and simple place located in Antipolo City.
Oh yeah... Cattleya Farms... I've been familiar with this place since I was a kid. We usually spend our family reunions during Easter here.
I've got nothing much to share about the trip, that's why I'm gonna let the pictures and the videos do the talking for me. Hehe.
A few interesting things though. I really enjoyed this team building activity so much that I wanna go back again. Sarap magbabad sa jacuzzi eh. We were overflowing with food and booze, thanks to my new teammate who was a bartender before. Haha!
Not to forget na inindiyan kame ni Renee aka Dre. Ayun, nagkanda-letse-letse pagkain namin kasi sabi n'ya siya daw magluluto and we'll go crazy over his dishes. Yeah right!
Enjoy the gallery peeps...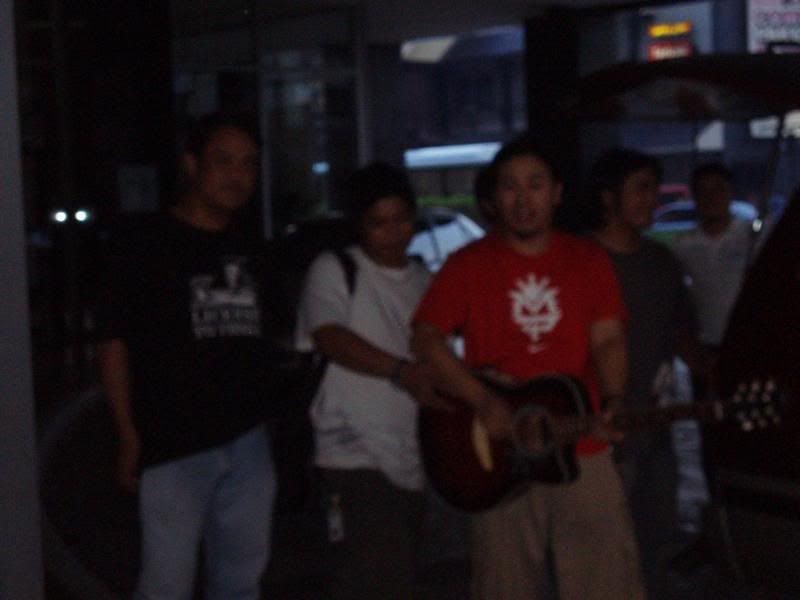 Meeting Time: 4:00pm...
Nakaalis kami 5:30pm, galing noh?
Wearing jersey #21...
Taga-prito lang pala ampf...
Ayusin ang pagluluto ha...
"Boss, ang sarap ng nilaga, ay sinigang ba yon?"
Susumbong ko kayo sa pulis!!!
Lintek ang mga ngiti... Hehehe...
Hmmm... Aaaahhh... Eeeehhhh....
Alam ko rock ang kinakanta dyan eh, pero sumasayaw kame...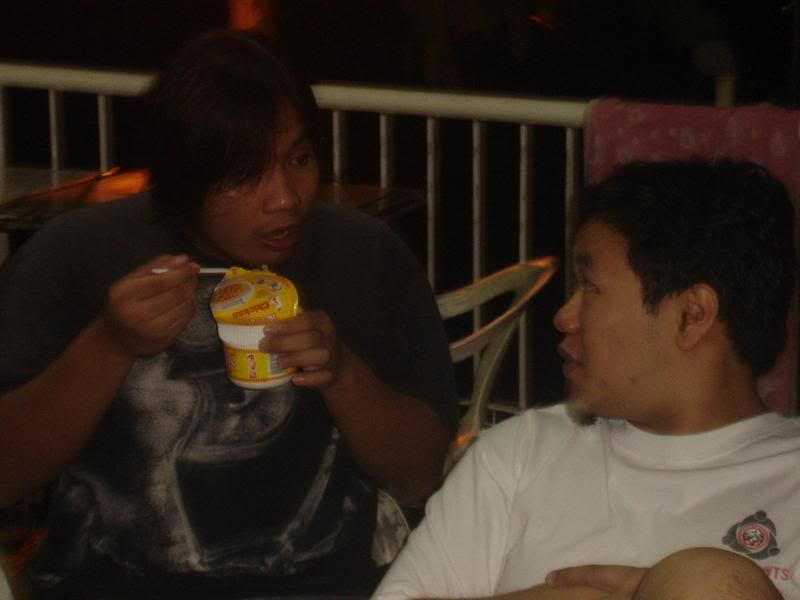 May balak kame mag-model ni Kuki eh...
I-try daw matulog eh... Eh di sige...
Unfortunately this ain't a complete crew... ;)