I don't have a permit. I didn't take it out my bag the whole. But I really can't resist!!!
Bwahahaha!!!
Bawal kasi sa office ang camera kaya quickie lang ito 'tol...
A few "horsing around" shots with my favorite models... My teammates!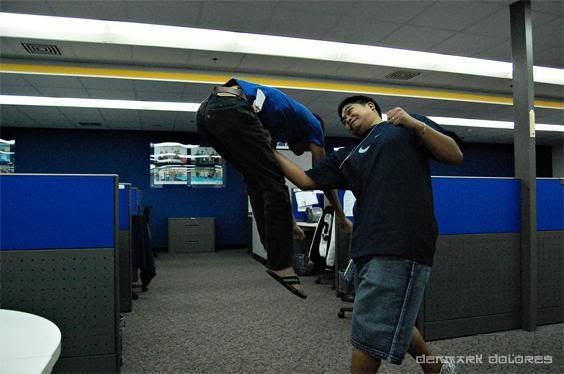 "Out of this world uppercut!"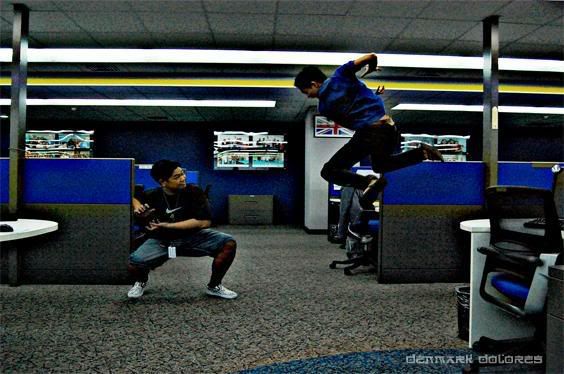 "Kamehame Wave - Anime Effect"
BONUS PICS!!!
(Lucky me that Butch was at the shop)
"Comfort through the pain"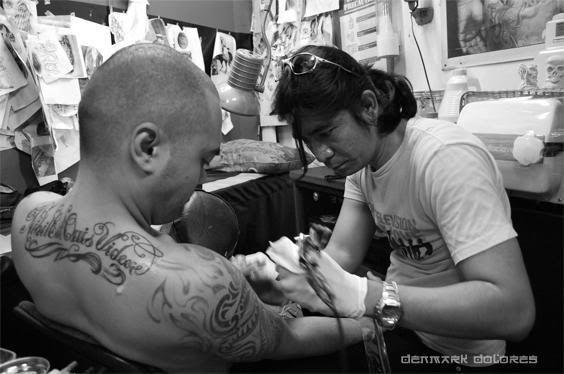 "Concentration"